Who are we?
Frequently asked questions from our new readers….
What is fairlycurrent.uk?
What's the big idea?
What are your hair-care secrets?
Hey–shouldn't you kids be at school……..?
According to our bio, —->>>> https://fairlycurrent.uk/about-us/
we entered this world as 'six cohabiting humans bringing you fresh and deeply nuanced perspectives on all the things you really didn't need to know'.
But things have changed. Thanks to C*-v*d19 we no longer all co-habit, (co-habitate? /co-habituate? / share a flat?). Neither can we still guarantee our content is 'fresh' let alone 'deeply nuanced' (six months without classes have seen to that) and hell, I don't know about you, but I'm not sure I even qualify as 'human' anymore…. In fact, I've since floated the idea of re-marketing our blog: from 'Fairly Current' to 'Hardly Current' or even 'Rarely Current.' But the FairlyCurrent.uk domain is here to stay—plus, we've already sent off for a ton of branded T-shirts.
So, who are we then? If nothing else, our identity as six lame language nerds still stands strong.
That is right. Six lame language nerds. SO here is what you can expect from our fairly aesthetic blog…
Fairly Fluent
Posts in and inspired by our languages of choice… French, Persian, Spanish, Italian, Portuguese and Chinese… SO whether you are learning like us, or else just like the look of dainty little foreign characters on a web page…
Monthly Horror-scopes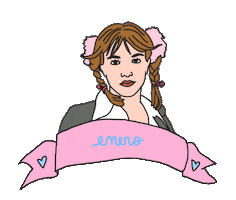 In our Re:Views of the World section, Psychic Sybil brings you celestial insight on what to do, what to wear and what to fear during the changing seasons. Disclaimer: This series is not intended as a substitute for the solicited advice of any modern-day physicians. Readers should regularly consult professionals in matters relating to personal health and particularly with respect to symptoms that may require genuine diagnosis.
Fiction
Here you shall find highly entertaining works of short-fiction and poetry. Names, characters, businesses, places, events, locales, and incidents are either the products of the author's caffeinated-imagination or used for humorous effect. Any resemblances to actual heads of departments, living or dead, or real-life news stories are purely coincidental.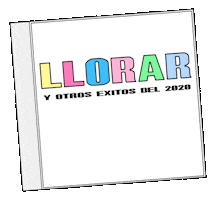 Recommendations
Also in our Re:Views of the world, we offer you tunes and telly that we have milked and binged, in the hope that you might too.

And plenty more…
Watch this space yeah? Tell your friends, your neighbours, your tías and your internet service providers. We want the whole world to get involved.