'Malthus' a poem by Leah
(Written at the start of quarantine…)
Malthus

.


It's sunday the 29th and the clocks went back this morning.
 
time,uncouth as ever,has refused to follow government guidelines 

and keeps touching its face with its hands.



tree branches flail like limbs against my window, outside 

is like an empty washing machine.



my house remains strong and steadfast - a bastion of the 

British stiff upper lip but sometimes inside we are shaking, 

quivering, trembling. 

have you not herd?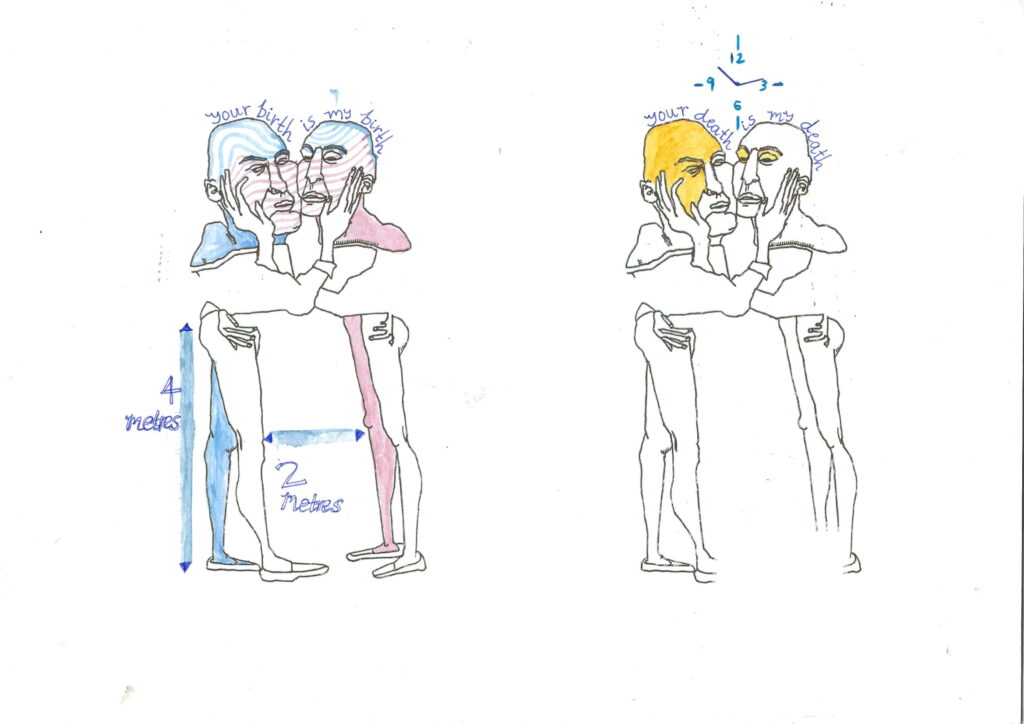 Poem by Leah Kadima
original illustrations © Leyla Reynolds, additional edits by Sofi Pla
more guest writing coming soon