On the sixth day of Christmas Fairly Current sent to you…
Christmas is just around the corner, though it feels like we have been celebrating this festivity for the past month with the excuse that since we're spending more time at home we can start the decorations earlier than usual; and so spooky pumpkins have been up-cycled into yummy pumpkin pies and most cities are dressed in white red and green, filling our hearts with a great feeling of excitement ( not to mention all the food our tummies are going to be filled with). However, we know some of you thought we could skip this Christmas and fast forward to 2025, but unless you're planning to hibernate for the next 5 years and wake up to see what Kanye West has been up to in The White House, then we'd suggest you hang in tightly. There are 25 days left to the year and we have a good feeling about the new one.
Fairly Current has kindly decided to create a beautiful staying-in festive playlist (in which Mariah Carey was not invited) to soothe this inevitably colder Christmas season and if all these fake pretending Christmas hoes are making you want to turn into the Grinch, then let us help you complete your full metamorphosis.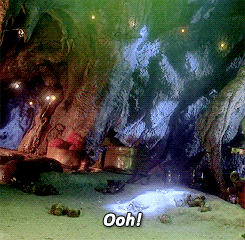 Sfiorivano le viole – Rino Gaetano
All I want for Christmas is a one-way ticket to take me to a bougie farmhouse in the Tuscan countryside… and this Italian bop is bringing some of that sweet, sweet sapore di mare in the midst of all this quality 'inside' time we've all been enduring lately. Best enjoyed with a nice aperol spritz and some of that perfectly aged sourdough bread left over from the first round of manic #cosylockdown projects. – Briá
Star- Good Bad Happy Sad
When Vale asked for a song suggestion last month, I gave her this one straight away. But now, as I come to justify my choice for you all: I'm confronted by the fact that I actually fucking hate this song. I've listened to it so much now, I regularly lie awake at night dreading its aggressively catchy chorus, its lyrics engraved on my brain like musical parasites (earworms?) But somehow its made the final cut (because overindulgence, resentment and denial happen to be fundamentally very festive feelings—–also its called 'Star'?) ANDD its the first time in pop history that the name of the band accurately predicts the future emotional states of its listeners. **spoilers**: it ends in sad….. – Sofi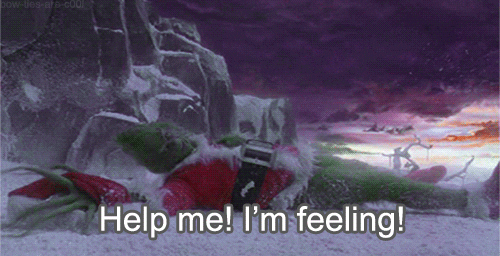 All Night – Men I Trust
This cosy tune from Quebec based Men I Trust sounds just like curling up in front of a fire (extra points if you've made the firepit yourself like resident flat dad Spencer) with a spiced hot choc and your favourite people. Pretty much the ideal xmassy evening, and not just because everything else is illegal. Emmanuelle Prolux's dreamy voice and those wavy chords will send you right to sleep ~ the ideal state to spend Christmas in. – Sophie
Pressure to Party – Julia Jacklin
This amazing song will have you dancing and singing along every time you press play and it's a perfect accompaniment for those low quarantimes where you you need to be transported back to all those hectic nights out and those where maybe it would have been better to stay in… -Vale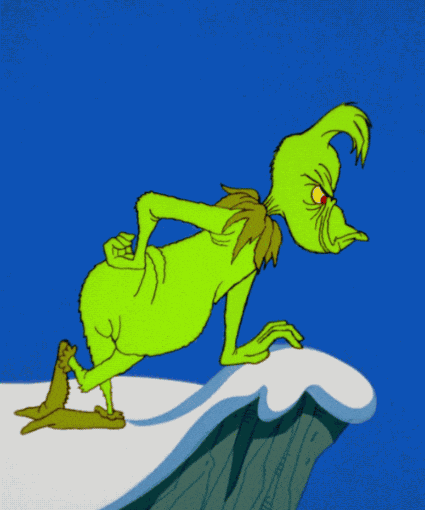 Old Age – Masego ft. SiM
This may seem entirely out of place for a Christmas playlist, and granted, it is. Masego and SiR's song from 2018 tells the compelling story of a young man and his romantic penchant for  some older female company, a 'sugar momma' if you will. I am not suggesting that we apply this to the nativity story and all start crushing on the Virgin Mary, no,  that mother should be left as holier than thou. That being said, this song does give me nostalgic memories of the festive season. When the last few bites of Christmas pudding have been had, mum's on the brandy and before dad completely dozes off in his chair he announces that it's time to clear up. Last year, my twin brother put on this song and soon we are swinging our hips and shaking our stuff while we dry plates. This particular number also gets my mum doing a little boogie, completely oblivious of the lyrical content. This song is a tunneeeee but clearly the content is not to be taken seriously and that's what our Christmas is all about! -Ayelén
We hope you all all enjoy this playlist whether you'll be listening to it while finishing that one essay or dancing in the kitchen with your family, from the witchy sounds of Alice Phoebe Lou to the gloomy sounds of Star.
We wish you happy holidays and lots of rest!
From Fairly Current
T&C* Fairly Current™ shall not take responsibility or engage in legal actions if the full metamorphosis is not reached by the end of the listening of this playlist. However, Fairly Current™ may advice on proceeding to watch The Grinch and drawn any desperation the listener's affected by, with a good dose of hot chocolate and comfort food.*